Cisco Enterprise Network Training Courses
The Cisco Certified Network Professional (CCNP) Enterprise certification training is designed to prepare network professionals with the knowledge and skills required to design, deploy, manage, and troubleshoot complex enterprise networks. The certification is targeted towards network engineers, network administrators, and network technicians with at least one year of experience in enterprise networking.
Now Include Skills Builder Lab
100+ Lab Workbook with upto 400 Hours of Lab Rental
Cisco Enterpirse Courses - 5 Day courses
Cisco Bootcamps
---
Attend Online or Onsite
CCNP Enterprise Topology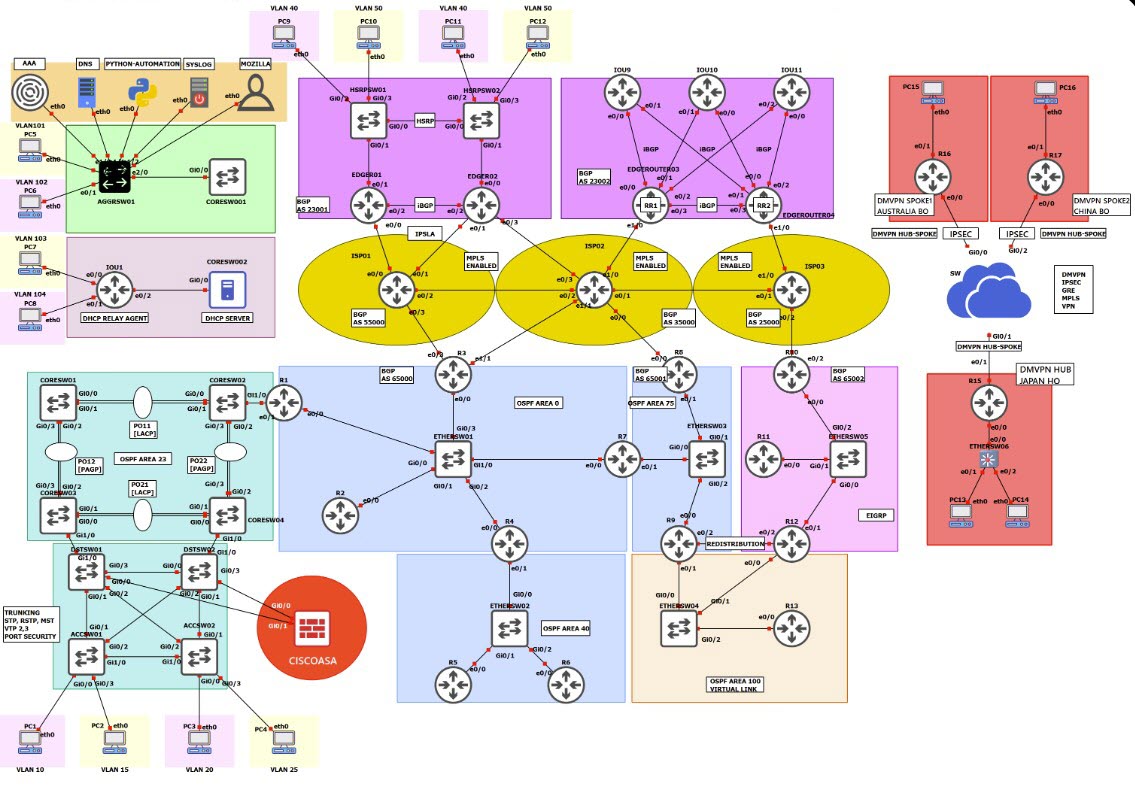 Why Choose VoiceBootcamp for CCNP Enterprise training
Instructor: Faisal H. Khan, Author of 12+ Cisco Self Study Kits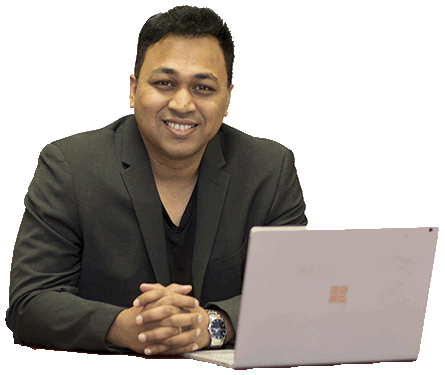 Faisal Khan is a highly experienced Cisco and Microsoft technologies instructor with over 20 years of teaching experience across the world. With his deep expertise and knowledge in networking technologies, he has become a well-known figure in the IT industry.
Faisal has achieved two CCIE certifications, which are considered as one of the most prestigious and challenging certifications in the IT industry. His commitment and dedication towards his profession have led him to develop over 10+ Cisco Self Study video books that are sold around the world. These self-study materials have been highly acclaimed by many students and professionals who have found them extremely helpful in their journey to become Cisco certified professionals.
As the owner of VoiceBootcamp, Faisal is deeply committed to the success and satisfaction of his students. He has a vested interest in ensuring that his students receive the highest quality training and support to help them achieve their goals. His dedication to his craft and passion for teaching has earned him a reputation as one of the best Cisco instructors in the business.
Faisal Khan
Dual CCIE Certified
20+ Years Experienced
Author of 12+ Cisco Self Study Kits
Edit Page