Genesys Cloud - Advanced Contact Center Administration
Genesys Cloud CX: Contact Center Administration introduces the fundamental concepts and major components associated with the Contact Center feature set of the Genesys Cloud platform. The course also provides an overview to the Genesys Cloud CX interface and presents scenarios to facilitate your understanding of the administration of a contact center. After completing this course, you should be equipped to implement Genesys Cloud CX: Contact Center within your organization at a basic level. You will also gain a familiarity with daily contact center monitoring and administration tasks, preparing you for the specialization courses which dive deeper into the topics presented here.
This Bootcamp covers:
Genesys Cloud CX: Scripting

Genesys Cloud CX: Outbound

Genesys Cloud CX: Quality Management
---
What is included
5-day intensive instructor-led training on Cisco Enterprise Network Core Technologies
Contact Center Expert instructor, Faisal Khan, As a owner with a vested interest in student success and satisfaction.
2-year retake policy for added flexibility and confidence in passing the exam
5 Year - Access to a comprehensive e-learning platform (valued at $3,499+) with covering 12 new skills
Personalized attention and support from owner Faisal Khan for a successful learning experience.
---
Course Fee from $2,495*
This course is part of Triple Course package
| Image | Event | Event Date | Location | Individual Price | Register |
| --- | --- | --- | --- | --- | --- |
| | Implementation & Contact Center Administration | 04-17-2023 9:30 am | Houston, USA | $2,499.00 | |
| | Advanced - Contact Center Bootcamp - 10 Days | 04-17-2023 9:30 am | Houston, USA | $3,499.00 | |
| | Advanced Contact Center Administration | 04-24-2023 9:30 am | Houston, USA | $2,495.00 | |
| | Advanced - Contact Center Bootcamp - 10 Days | 05-01-2023 9:30 am | Dubai, UAE | $3,499.00 | |
| | Implementation & Contact Center Administration | 05-01-2023 9:30 am | Dubai, UAE | $2,499.00 | |
Course Outline
List the key features provided by Genesys Cloud CX for Outbound.
Explain the roles and permissions needed for Outbound.
Create contact lists and assign them to campaigns.
Identify the available dialing modes in Genesys Cloud CX.
Create, manage, and test campaigns.
Use the Campaign Details view to analyze active campaigns.
Manage list data on the List Management page.
Create and manage Do Not Call lists and contact list filters.
Assign attempt controls to a campaign.
Create, view and manage scheduled callbacks.
Identify when to use automatic time zone mapping.
Configure callable time sets for the contacts of a list.
Assign call analysis responses to campaigns.
Create rule sets for campaigns.
Define terminating wrap-up codes.
Use the Audit Search view to track changes on outbound configuration or data files.
Use the Event Viewer page to view error occurrences of running a campaign.
Configure Quality Management in Genesys Cloud
Use evaluation forms to access the quality of customer interactions
Explain calibration
Manage Quality Management policies
Describe the importance of encryption keys
Evaluation interactions
Use Quality Dashboards
Instructor: Faisal H. Khan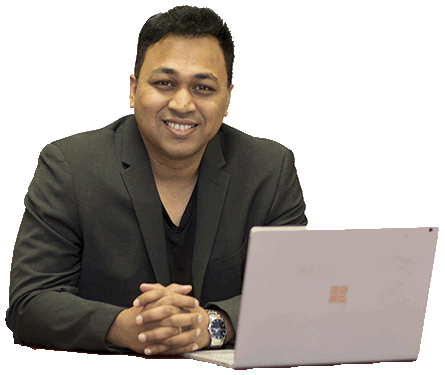 Faisal Khan is a highly experienced Cisco and Microsoft technologies instructor with over 20 years of teaching experience across the world. With his deep expertise and knowledge in networking technologies, he has become a well-known figure in the IT industry.
Faisal has achieved two CCIE certifications, which are considered as one of the most prestigious and challenging certifications in the IT industry. His commitment and dedication towards his profession have led him to develop over 10+ Cisco Self Study video books that are sold around the world. These self-study materials have been highly acclaimed by many students and professionals who have found them extremely helpful in their journey to become Cisco certified professionals.
As the owner of VoiceBootcamp, Faisal is deeply committed to the success and satisfaction of his students. He has a vested interest in ensuring that his students receive the highest quality training and support to help them achieve their goals. His dedication to his craft and passion for teaching has earned him a reputation as one of the best Cisco instructors in the business.
Classes from around the world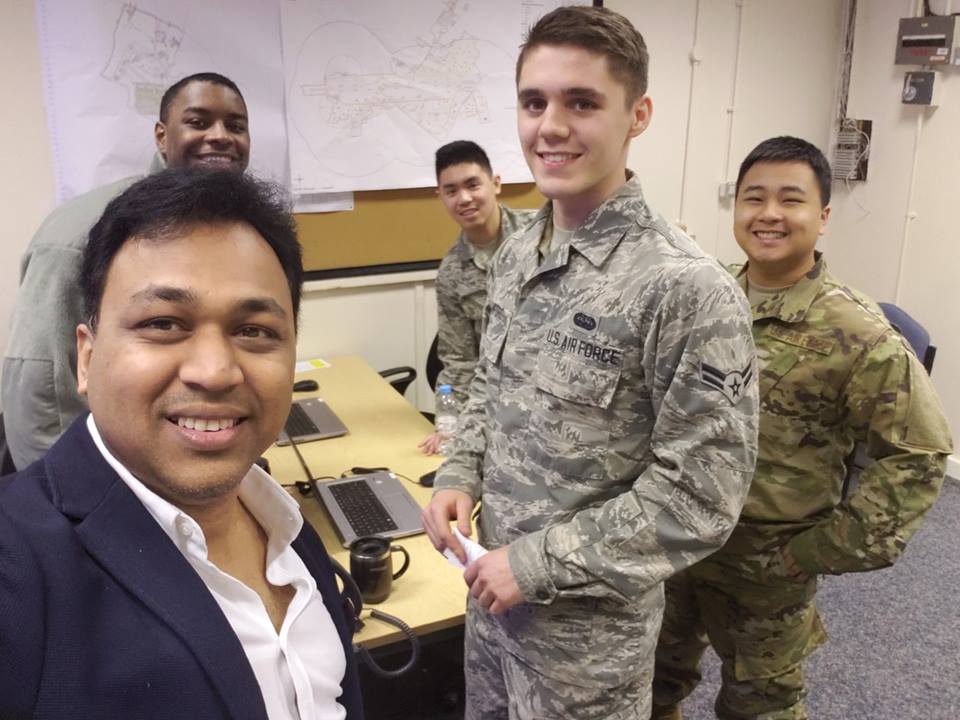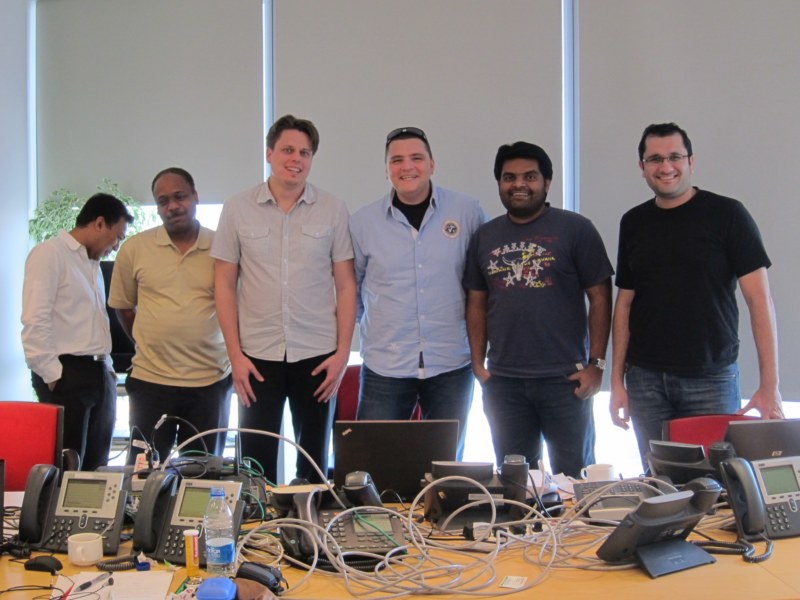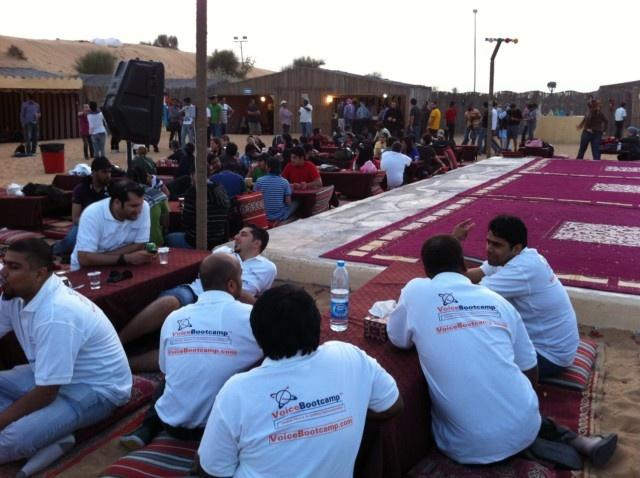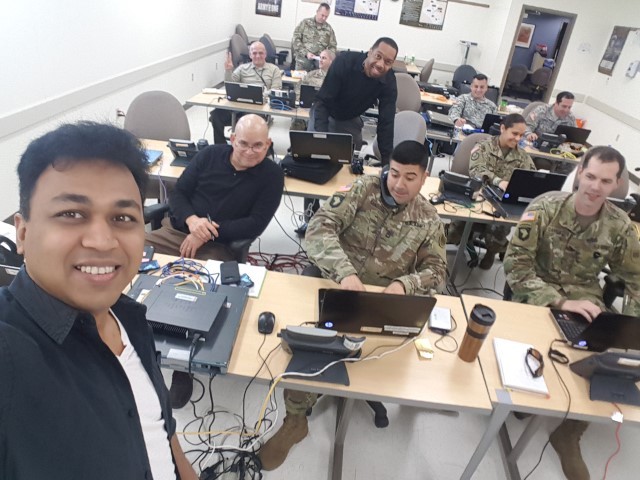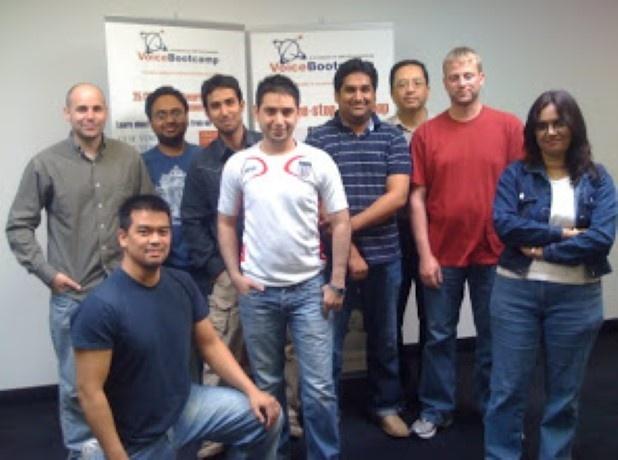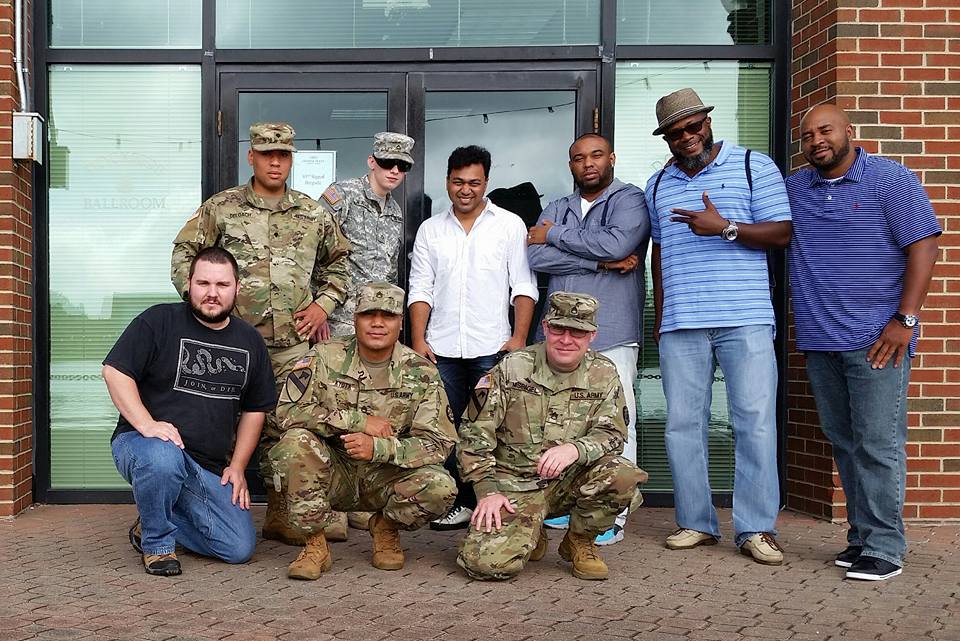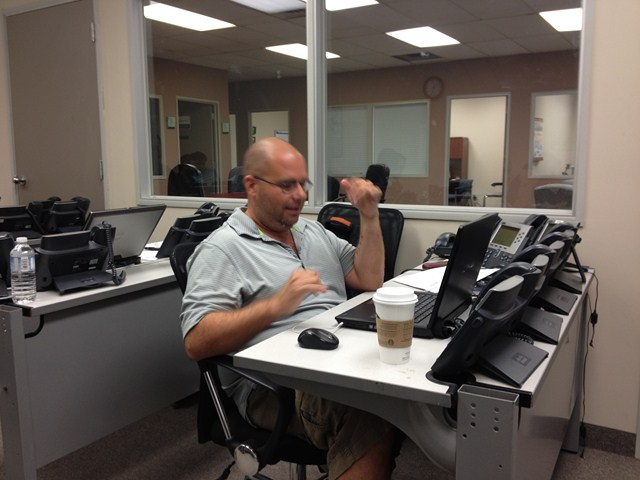 Edit Page