Specialized in Training and E-Learning In
Cisco, WebEx, Genesys, Amazon Connect & Microsoft Collaboration & Contact Center
Enterprise, Collaboration & Contact Center Instructor-led Training
Experience Unmatched Training Excellence: Elevating Enterprise Networking, Collaboration, and Contact Center Skills with Expert-led Instruction. Customized Content. Flexible Delivery. Worldwide Availability. Over 15 Years of Proven Experience.
Instructor-led Course
Experience 5 or 10 Days of Instructor-led Training with Hands-on Lab and the Flexibility of Free Retakes for up to 2 Years. Enjoy 200 Hours of Lab Access with Every Class.
On-site training
Seeking Onsite Training? Share your requirements, and we'll craft a mutually beneficial proposal that ensures success for both parties. We can come to your country and deliver training on-site
Want to study at your own pace? No problem, we have develoeped one of the largest e-learning platform for collaboration and contact center self study kits. It is a very unique and interactive.
We Specialize in Vendor-Based Training for Collaboration and Contact Center Solutions
World Wide Instructor-led Classes
Delivering worldwide Cisco training is a testament to our commitment to empowering individuals with the necessary skills and knowledge in the field of technology. By extending our reach across the globe, we ensure that aspiring tech professionals from various regions have access to comprehensive and cutting-edge Cisco training. Whether it's through instructor-led classroom sessions, online courses, or onsite training, we provide flexible learning options that cater to different learning preferences and logistical constraints.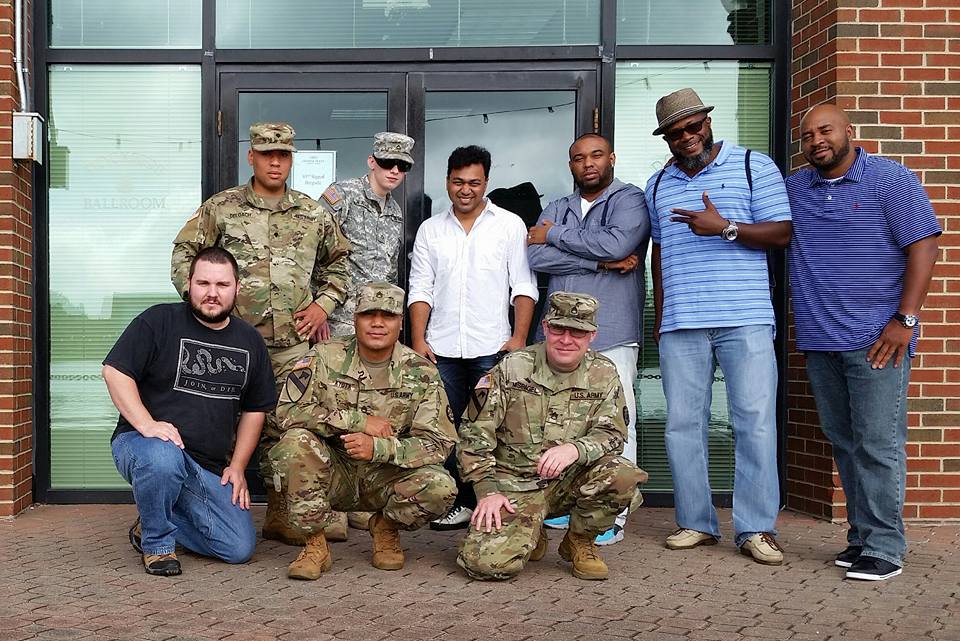 Training Cisco Collaboration In Virginia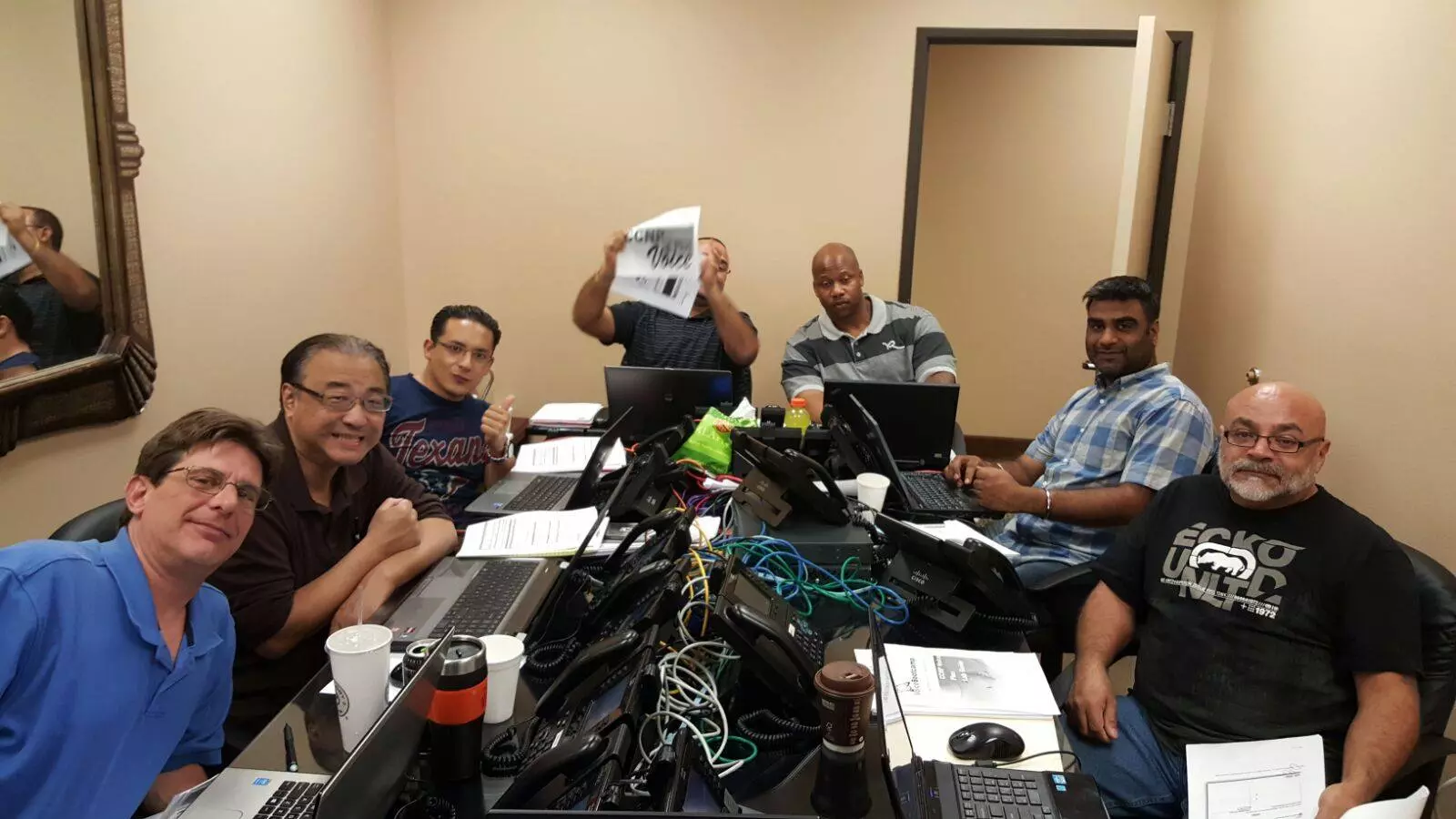 CCNP Collaboration in Las Vegas, USA
Hands-On Training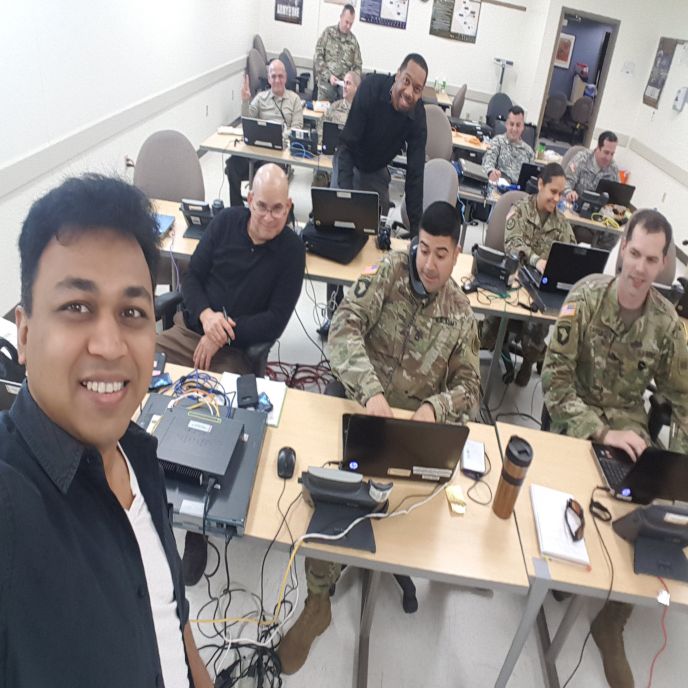 US Army
Training in Collaboration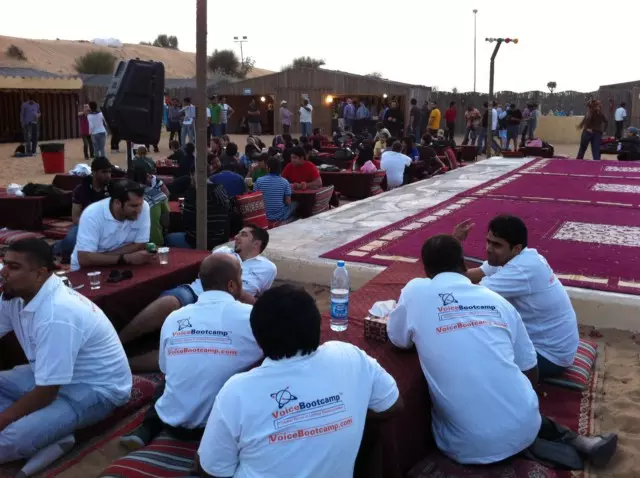 CCNP Collaboration In Dubai, UAE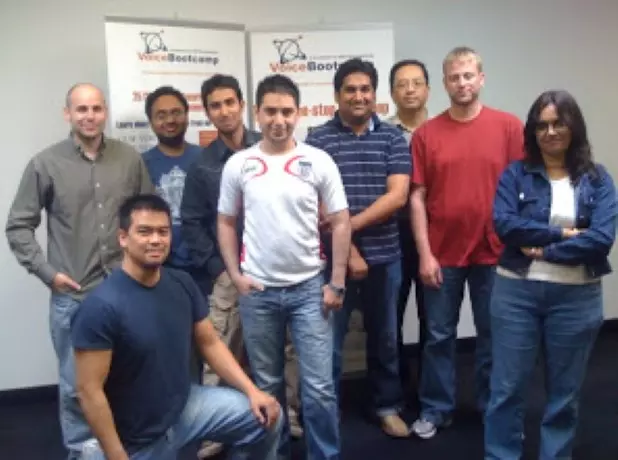 Hands-On Training in Toronto, Canada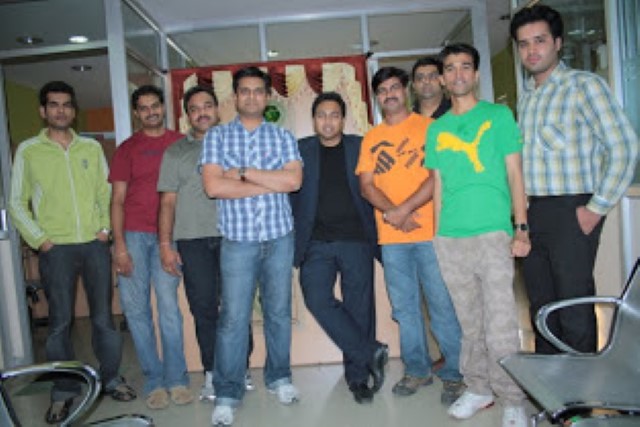 CCIE Collaboration Training in India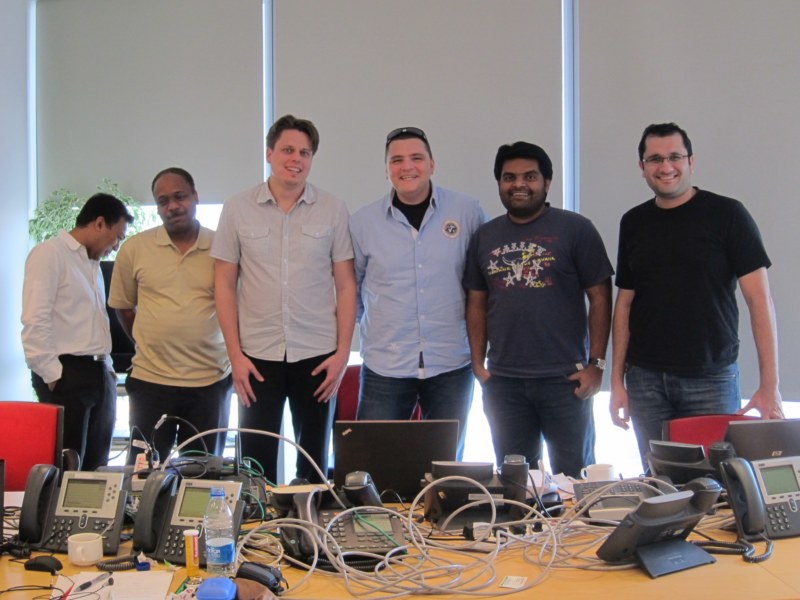 Every Instructors Lead On-Site or Online Classes, Providing Numerous Benefits
2 Years Free Retake
In case any student needs to reinforce their understanding, we offer a free retake option within a two-year period from the initial training.
200 Hours of Lab Access
In addition to the comprehensive training program, we are pleased to offer your team 200 hours of dedicated lab access. This access will allow your participants to practice their skills and reinforce their understanding of the course
e-Learning Access
Full access to study kits will be provided to each student, including course materials, resources, and documentation to support their learning journey.
Need Information
about on-site training?
Reach Out to Us, and We'll Respond Promptly to Your Inquiry.