Cisco CCNA Bootcamp - IMPLEMENTING AND ADMINISTERING CISCO SOLUTIONS V1.0
The Cisco CCNA Bootcamp at VoiceBootcamp is a comprehensive 5-day training program designed to provide students with the knowledge and skills needed to succeed in the field of network engineering. The course is taught by Faisal Khan, a dual CCIE certified instructor, and provides 200 hours of lab access to give students practical, real-world experience.
In addition to the instructor-led training, students will have access to an e-learning platform with 12+ additional courses that they can take at their own pace to further increase their knowledge and skills. And, with the owner's vested interest in student satisfaction, students can retake the course for free within 2 years to ensure they have the knowledge and skills needed to succeed in their careers
What is included:
5-day intensive instructor-led training on Cisco Enterprise Network Core Technologies
200 hours of dedicated lab access for hands-on experience
Dual CCIE certified instructor, Faisal Khan, with a vested interest in student success and satisfaction
2-year retake policy for added flexibility and confidence in passing the CCNA/CCNP/CCIE Enterprise certification
Access to a comprehensive e-learning platform (valued at $3,499+) with 400+ video labs covering 12 new Cisco, Amazon, Microsoft, Webex, Google, and Genesys topics
Improved career prospects and earning potential with CCNA/CCNP/CCIE Enterprise certification
Personalized attention and support from owner Faisal Khan for a successful learning experience.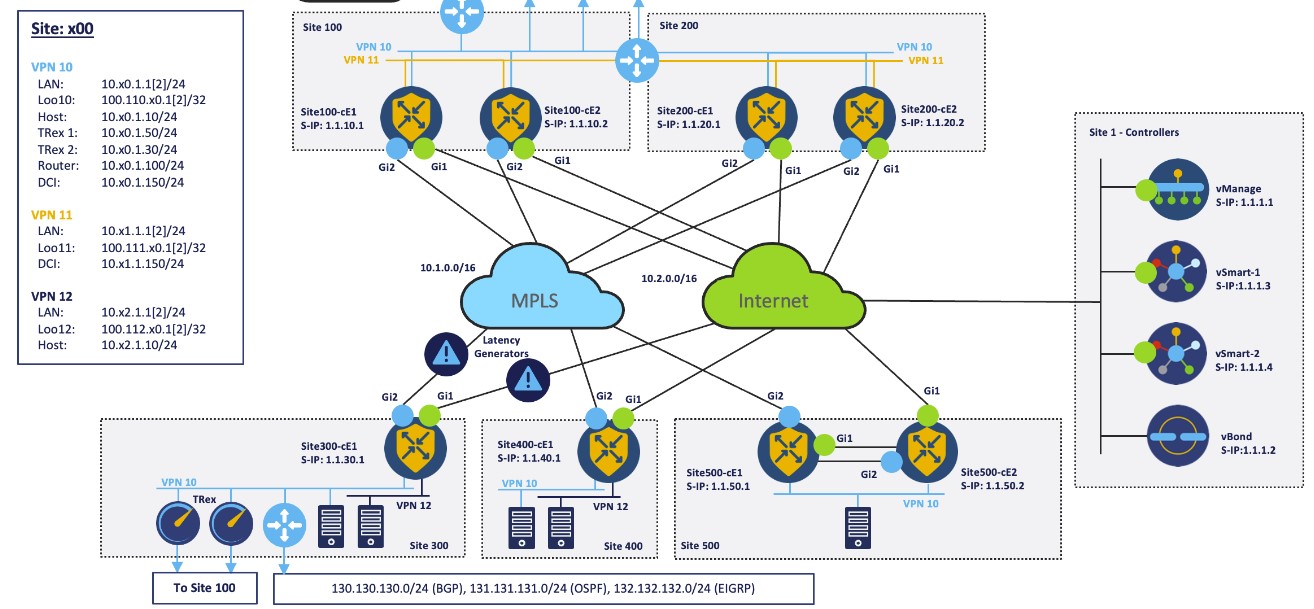 Upcoming Schedule
If you do not see any schedules, please contact us at This email address is being protected from spambots. You need JavaScript enabled to view it.. We will give you 2 to 3 possible dates if you are interested in the course.
| Image | Event | Event Date | Location | Individual Price | Register |
| --- | --- | --- | --- | --- | --- |
| | CCNA - CISCO CERTIFIED NETWORK ASSOCIATE | 04-03-2023 9:30 am | Toronto, Canada | $2,495.00 | |
| | CCNA - CISCO CERTIFIED NETWORK ASSOCIATE | 04-10-2023 9:30 am | Houston, USA | $2,495.00 | |
| | CCNA - CISCO CERTIFIED NETWORK ASSOCIATE | 05-08-2023 9:30 am | Dubai, UAE | $2,495.00 | |
| | CCNA - CISCO CERTIFIED NETWORK ASSOCIATE | 06-05-2023 9:30 am | Toronto, Canada | $2,495.00 | |
| | CCNA - CISCO CERTIFIED NETWORK ASSOCIATE | 06-12-2023 9:30 am | Houston, USA | $2,495.00 | |
Identify the components of a computer network and describe their basic characteristics
Describe the features and functions of the Cisco IOS Software
Describe LANs and the role of switches within LANs
Describe Ethernet as the network access layer of TCP/IP and describe the operation of switches
Install a switch and perform the initial configuration
Describe the TCP/IP internet Layer, IPv4, its addressing scheme, and subnetting
Describe the TCP/IP Transport layer and Application layer
Explore functions of routing
Implement basic configuration on a Cisco router
Explain host-to-host communications across switches and routers
Identify and resolve common switched network issues and common problems associated with IPv4 addressing
Describe IPv6 main features, addresses and configure and verify basic IPv6 connectivity
Describe, implement and verify VLANs and trunks
Describe the application and configuration of inter-VLAN routing
Explain the basics of dynamic routing protocols and describe components and terms of OSPF
Explain how STP and RSTP work
Configure link aggregation using EtherChannel
Describe the purpose of Layer 3 redundancy protocols
Describe basic WAN and VPN concepts
Describe the operation of ACLs and their applications in the network
Configure internet access using DHCP clients and explain and configure NAT on Cisco routers
Describe the basic QoS concepts
Describe the concepts of wireless networks, which types of wireless networks can be built and how to use WLC
Describe network and device architectures and introduce virtualization
Introduce the concept of network programmability and SDN and describe the smart network management solutions like Cisco DNA Center, SD-Access and SD-WAN
Describe the management of Cisco devices
Describe the current security threat landscape
Describe threat defense technologies
Implement basic steps to harden network devices