Advanced Cisco UCCX Training
VoiceBootcamp provides an unparalleled Cisco UCCX training experience that is not found anywhere else in the world. The course's lab component is carefully crafted to reflect real-world scenarios, with over 100 video labs and lectures. Furthermore, each participant in our instructor-led, hands-on training program will receive two years of access to VoiceBootcamp Platinum Package Study Kits, with unlimited access.
You can also retake our courses for up to two years and take advantage of 200 hours of lab access for continued practice.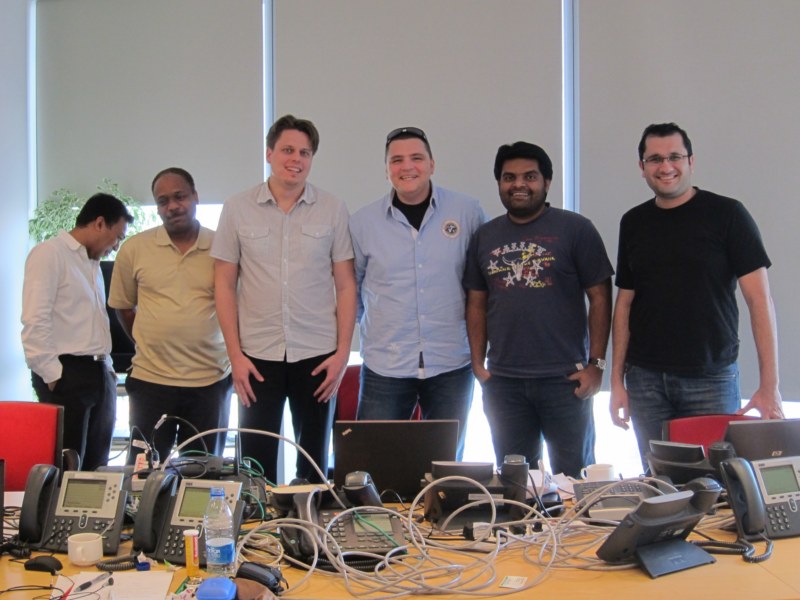 If you do not see any schedules, please contact us at This email address is being protected from spambots. You need JavaScript enabled to view it.. We will give you 2 to 3 possible dates if you are interested in the course.
There are no events in the selected category